Bear Mountain Bares Heart to LOVE, Soul to Celebration - 22 October, 2009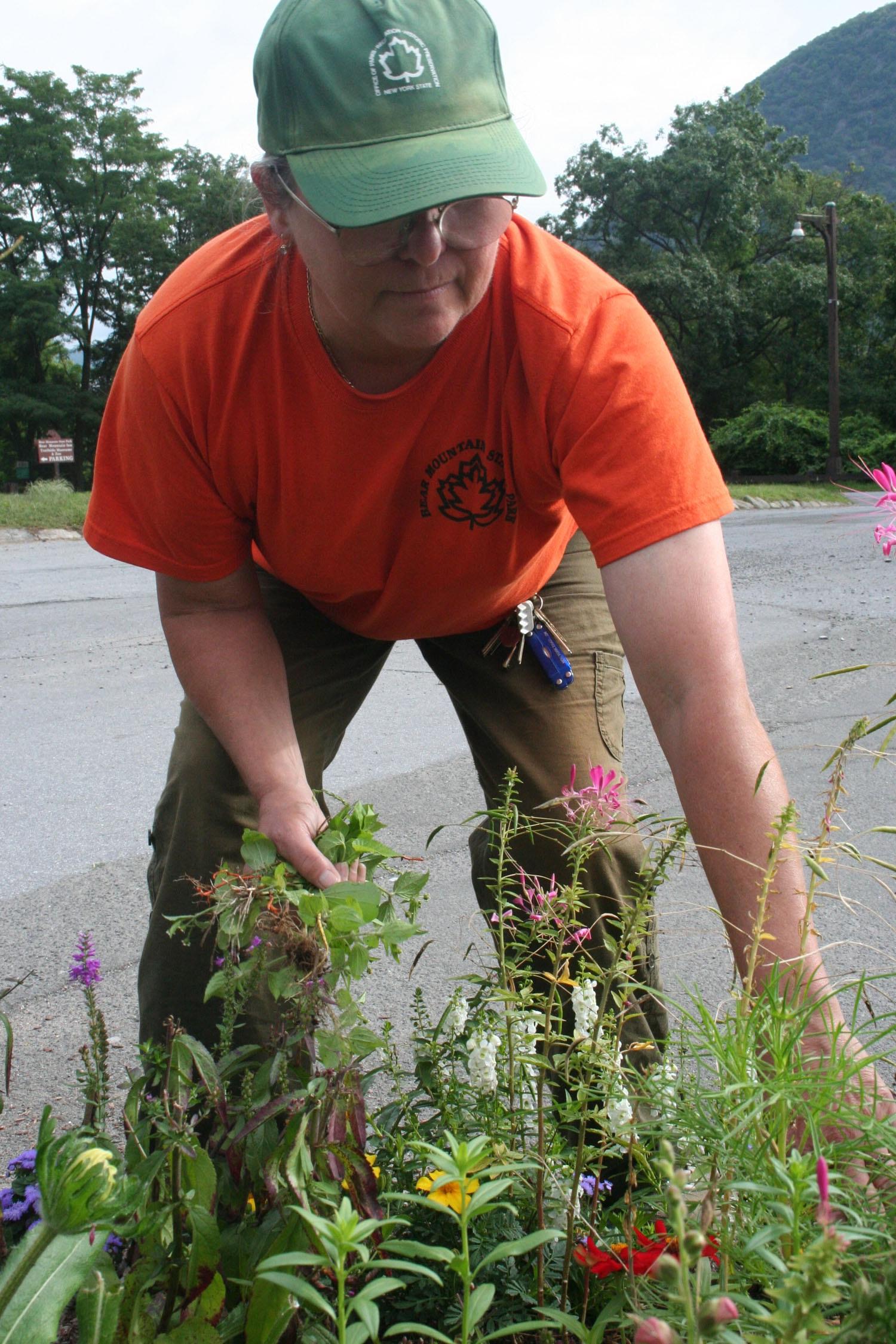 Blanka Stratford
Bear Mountain Press
Oct 13, 2009

Although the warm winds of summer have now changed into cool autumn breezes, Bear Mountain State Park continues to provide its patrons with outstanding recreational activities.

The Summer of 2009 came roaring to its grand finale September 13th, as hundreds of motorcyclists partook in the Lady Liberty Ride. Travelling from Hogs and Heifers Bar in Manhattan all the way to Bear Mountain, the riders showed their undying support for LOVE, an at-risk youth organization dedicated to the meaning of its acronym - Leave Out ViolencE.

"The primary goal of LOVE is to aid children who are the victims, perpetrators and/or witnesses of violence," said Claudia Glenn Barasch, co-founder of the organization. "And the Lady Liberty Ride is an annual charity even that raises money for this cause. With help from others, LOVE is able to focus on helping kids cope with their emotions by teaching them to express themselves through outlets such as journalism, photography, poetry and prose."

For staff members at Bear Mountain, it was a privilege to be a part of this event.

"I think it's very important for our crew to aid groups such as LOVE," said David Bourne, assistant manager at Bear Mountain. "The program itself is well-organized and serves a beneficial cause to society, so our inclusion in this benefit is one way of showing that we care as well."

Contributing motorcycle riders likewise shared a positive outlook.

"This is our first time riding for LOVE," said Tito Blocks, member of the Bronx Ruff Ryders. "And it won't be our last. It's an honor to be able to help kids in need. And riding through the beautiful Bear Mountain scenery is like an additional bonus."

Besides providing support to charity, Bear Mountain also provides numerous sources of entertainment for those patrons who simply want to have fun. The most current event taking place is the one that will leave most newcomers goggle-eyed: Oktoberfest.

"[Oktoberfest] is one wild ride," said Tom Nagel of the Bear Mountain grounds crew. "Every weekend, people from around the area come together and enjoy the festivities provided here."

The festivities include dancing under a large tent while a band plays lively traditional folk music, walking around and exploring the variety of unusual sale items that local vendors have to offer and, last but not least, drinking superb draft beer and singing along to songs of yesteryear.

"And as long as you don't drink enough to forget," added Nagel, chuckling. "You can learn a bit of history about the region. Bear Mountain's full of interesting stories."

And full of people. According to Elizabeth O'Loughlin, manager of Bear Mountain, the crowd that arrived the first day of Oktoberfest was one of the largest the state park has ever had.

"I couldn't believe my eyes," stated O'Loughlin "People were swarming to join [the celebration]."

With only two weekends left of the festival, the crew at Bear Mountain hopes to see patrons make the most of their time here. So come pay a visit and see what all the hype is about!


***Author, Blanka Stratford works at Bear Mountain State Park on the Ground's Crew.


PHOTO: Sue Hamilton of the Bear Mountain Ground's Crew is in charge of planting flowers for Oktoberfest 2009. Hamilton, who has an extensive background in ornamental horticulture, provides the park with an array of attractive arrangements throughout the year.

BACK
BACK TO TOP
A View for Generations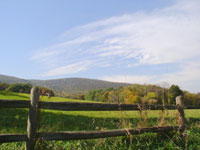 View Archived Newsletters
Palisades Parklands
Map Guide
MAP
Palisades Interstate
Park System
MAP
Bear Mountain
Attractions
MAP
Bear Mountain
Suggested Hikes
MAP